Here is the secret of Instagram for Nonprofits organizations.
Social media has been praised for its numerous uses in marketing and brand awareness. One of the most popular platforms is Instagram with over 1 billion users, you are sure to reach your targeted audience if used strategically.
Below are 7 tips and tricks of Instagram for nonprofits organizations that are sure to take your organization's content and marketing up a notch.
1. NAIL YOUR INSTAGRAM PROFILE
The profile is the first thing a visitor will see, it comprises of your usernames, bio (a short description of your page), category and also a link. Express your organization's aims in the bio using key words, and also ensure that your page is public so it can be viewed by anyone.

2. ACTIVELY USE ALL INSTAGRAM TOOLS
To increase your reach you should consistently be using all of Instagram's tools such as reels, IGTV, stories, highlights as well as the Go Live option. Instagram encourages the use of these features so your content is bound to be promoted organically.
3. CREATE FUN, EDUCATIVE AND RELATABLE INSTAGRAM CONTENT
As much as you are trying to reach an audience in order to raise funds, get volunteers or just inform the public about your cause, Instagram is still a social platform and your need to keep your followers engaged and also attract new followers, these followers will eventually convert to leads which in turn can convert to donations and supports.
Try dishing out contents relating to what is on trend while maintaining your principles and keeping your followers engaged.
4. POST MORE VIDEOS
According to the Instagram Engagement Report, videos perform better than pictures or carousels in terms of engagements and reach. This is a glaring reason why you should be incorporating more videos to your content as they are seen by more people and the goal is for your post to reach as many people as possible.
5. UTILIZE HASHTAGS AND STORY STICKERS
Hashtags are relevant keywords or phrases that are used to categorize content. If used strategically, they can expose your Instagram page to new and potential followers but if used wrongly, they can harm your page's reach and ultimately reduce engagements. The trick to using effective hashtags is to research on groups of hashtags ahead of time, these groups should include a combination of hashtags with large number of posts (ranging from 700k – 2M ), medium number of posts (ranging from 100k -700k) and small number of posts (ranging from 20k – 100k). 

Avoid using hashtags with extremely large number of posts as your content may not rank in them, stick to smaller ones to improve your visibility.
Story stickers perform fairly similar functions as hashtags, adding stickers like the 'donate' can expose your page to individuals that are actively searching for content related to charity or just searching for a charity to donate to.
6. SCHEDULE YOUR POSTS
Taking time out to plan your posts can save you a lot of time; it might sound strange but it has proven to be true. Try scheduling your posts ahead of time, it will definitely save you a ton of time and energy and will also give you more creative control over your Instagram page.
Organic reach has reduced drastically overtime and most businesses turn to Instagram ads to promote their contents and also to attract potential customers. Including ads in your marketing budget will go a long way in helping your organization reach more people that might in turn support your cause.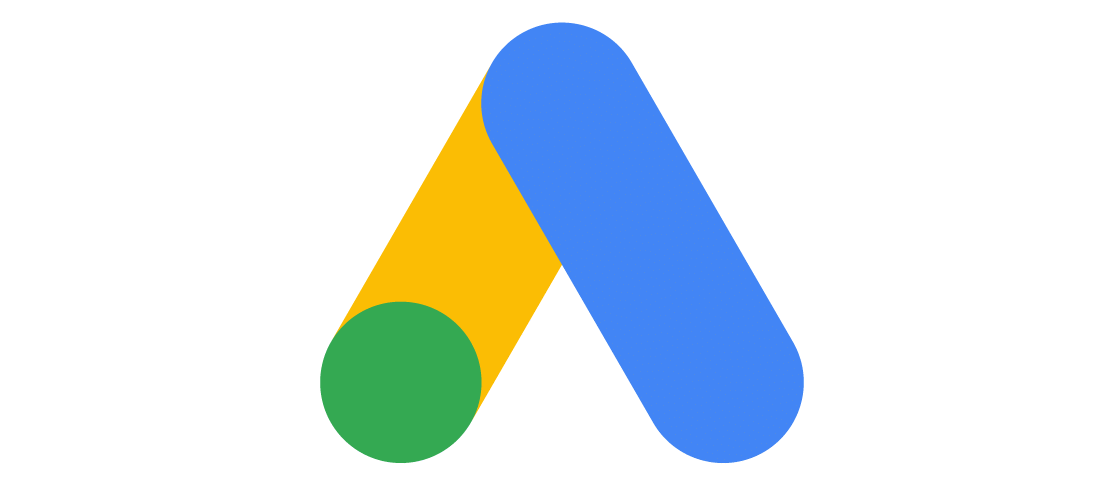 *BONUS TIP: Sync your Instagram to all other social media, so that users  from other social media platforms can find your organization. Remember, the key is to reach and engage with as many people as possible.
We have come to the end of 7 tips and tricks of instagram for nonprofits organizations. Read more on tips and tricks.
ALSO READ
.