Thousands of children in Africa are abused, orphaned and lost daily, because of this fact there is a need for help from everyone.
Every child deserves a safe place to grow and charities provide that, they are founded to ensure a sustainable community that is free from all forms of oppression and without them there will be far more victims and casualties than there are right now. These 8 homeless charities are dedicating their lives to humanity.
Here are the 8 homeless charities in Africa.
The Haven Night Shelter is a Welfare Organization that provides temporary shelter, physical care, social welfare and family re-unification services to adult homeless persons in Cape Town, South Africa. The organization works with a vision of a future where communities, organizations, and government can create the supportive network to ensure that no-one is forced to live on the streets to survive.
In 2020 the Haven directly assisted 3,743 persons with Social Work and hospitality services and 881 persons were re-integrated.
Homes of Promise is a Christian charity founded in 2015 to offer hope to the many vulnerable, poor and destitute in Uganda. This orphanage is tasked with rescuing children from poverty and from the streets and, where possible, reconcile them to their families, find foster parents for orphans, and ensure that their needs are being met. They encourage the children to continue education no matter the age and support them duly.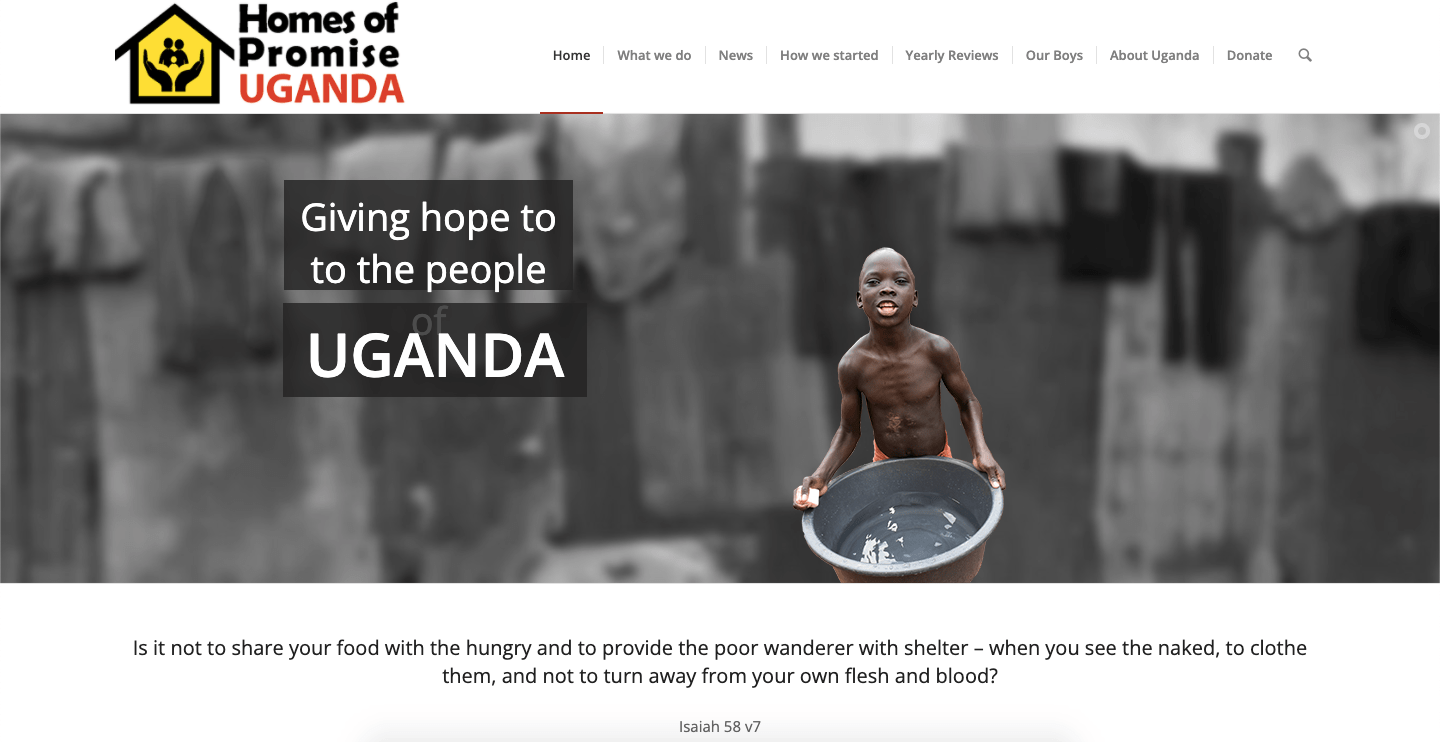 Dream Children's home is an orphanage situated in Kenya. The orphanage takes care of 120 destitute, orphaned and abandoned children and takes on project to restore hope and ensure the provision of basic needs to orphans and vulnerable children.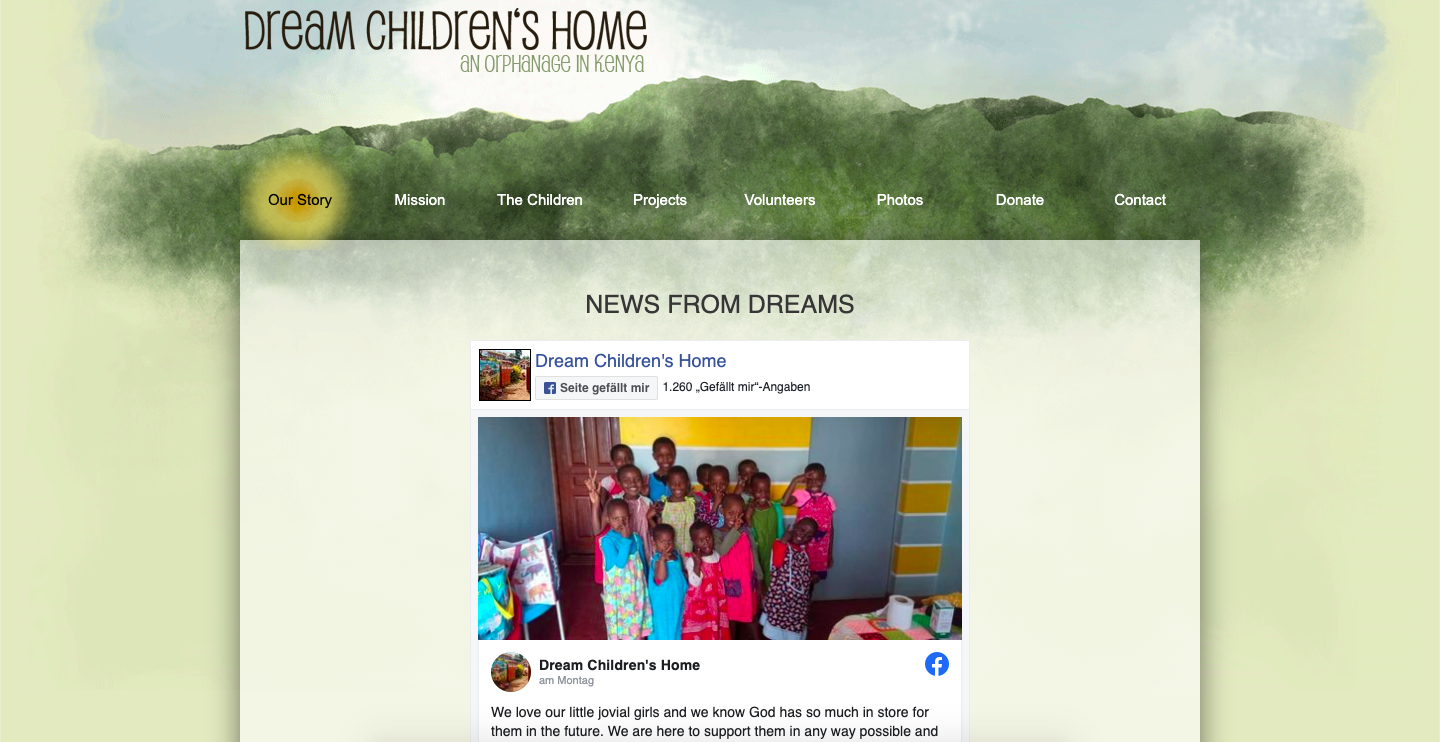 Projects like building classrooms, renewing sanitary systems and fencing to ensure a safer and more sustainable home for the children. The main aim is to rehabilitate the children with interpersonal development skills through education, medical care, building of their self-esteem and social living skills and also to ensure that their nutritional needs are met.
Siyabonga Africa is a Non-Profit organization based in South Africa with an aim to end poverty and bring positive change for the people. They are committed to helping the poor and vulnerable by providing them with basic amenities such as food, clothing and blankets.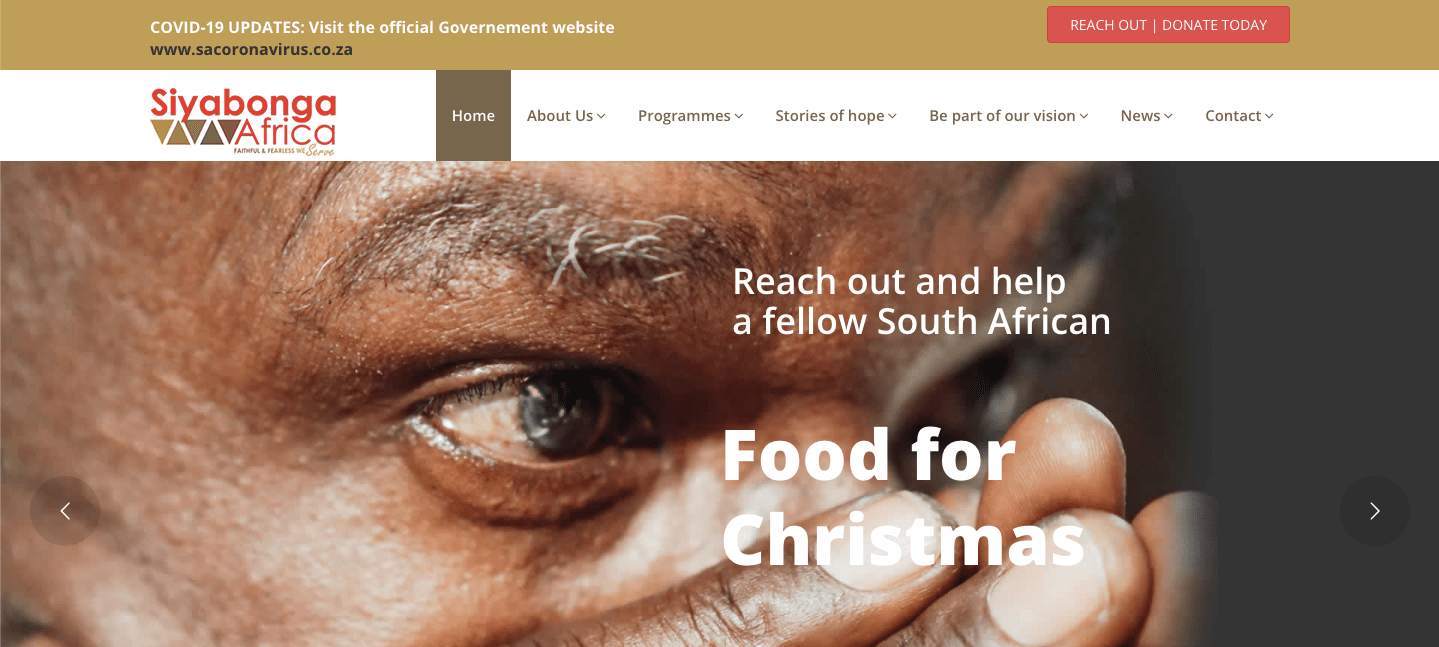 One of their successful programs is the COVID-19 relief program to assist by donating food items to the poorest and most marginalized in the community that have been affected by job losses and lockdown regulations during the Covid-19 pandemic.
Living fountain home is a non-governmental, non-profit organization in Lagos, Nigeria. It was founded in 2007 and committed to providing shelter, clothing, emotional care and hope for a better future for the motherless, abandoned, underprivileged up until they are either given up for adoption, guardianship or are equipped to live an independent life.
Little Saints Orphanage is a haven for Orphans, Abused and Abandoned children established in 1944 in Nigeria. The orphanage is structured based on three-tier program for the children: Rehabilitation, Reformation and Reintegration.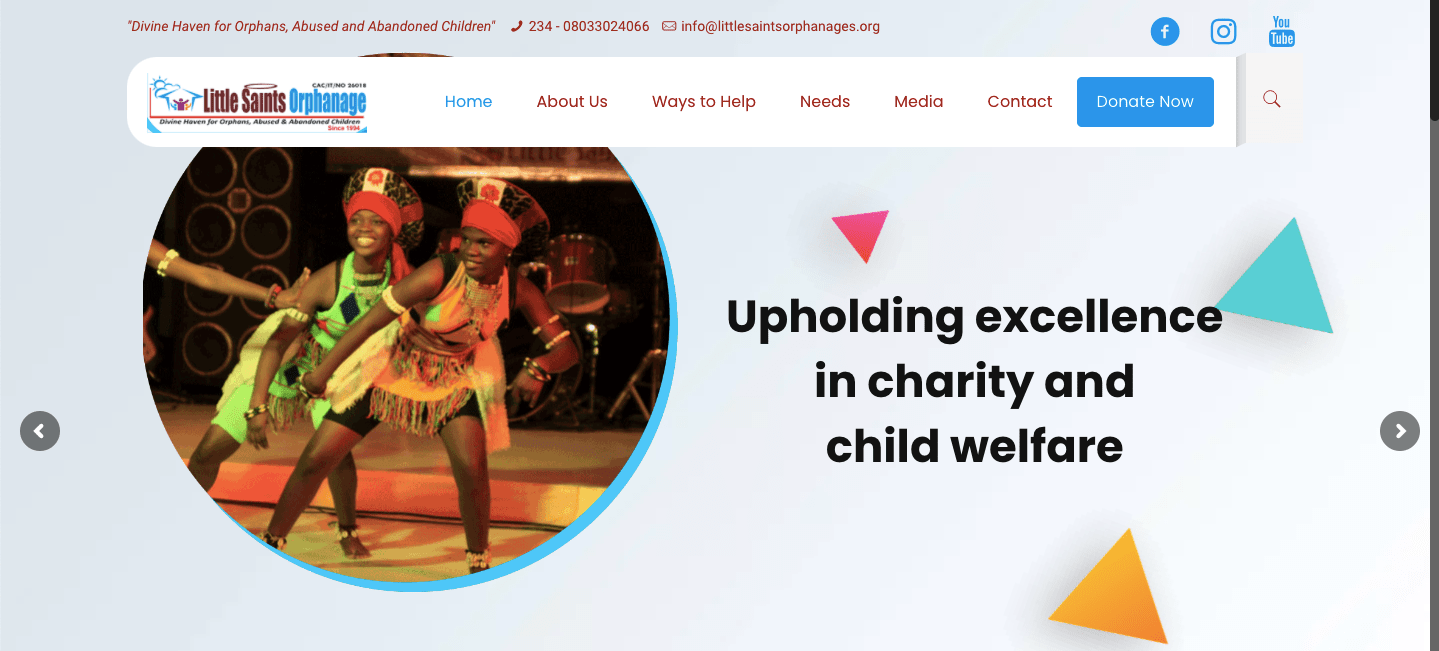 The first step focuses on taking abandoned children off the streets and providing them solace in a suitable environment. The next step is to reform through Education and extra-curricular activities, the goal is to see them through to the highest possible level of education. They are then reintegrated into society through adoption and fostering to deserving and loving families. The orphanage has now grown to house over 120 children.
7. THE NIGERIAN RED CROSS MOTHERLESS AND ABANDONED BABIES
The Nigerian Red Cross orphanage is a humanitarian voluntary organization that was established in October 1964, by the Nigerian red cross society to cater and care for abandoned, abused and motherless children.
They are work to ensure that no child is abused and all orphaned or needy children are cared for and they do so with the aid of donations. This orphanage sees to it that all the children are educated and are given proper health care.
Village of Hope is a non-profit organization that exists to save lives and serve humanity by providing services in the areas of child care, health care and education, to bring hope to vulnerable and underserved members of Ghanaian society. This orphanage consists of about 1000 children and youths. They are focused on helping orphaned, needy and abandoned children continue education, live healthy and stay protected.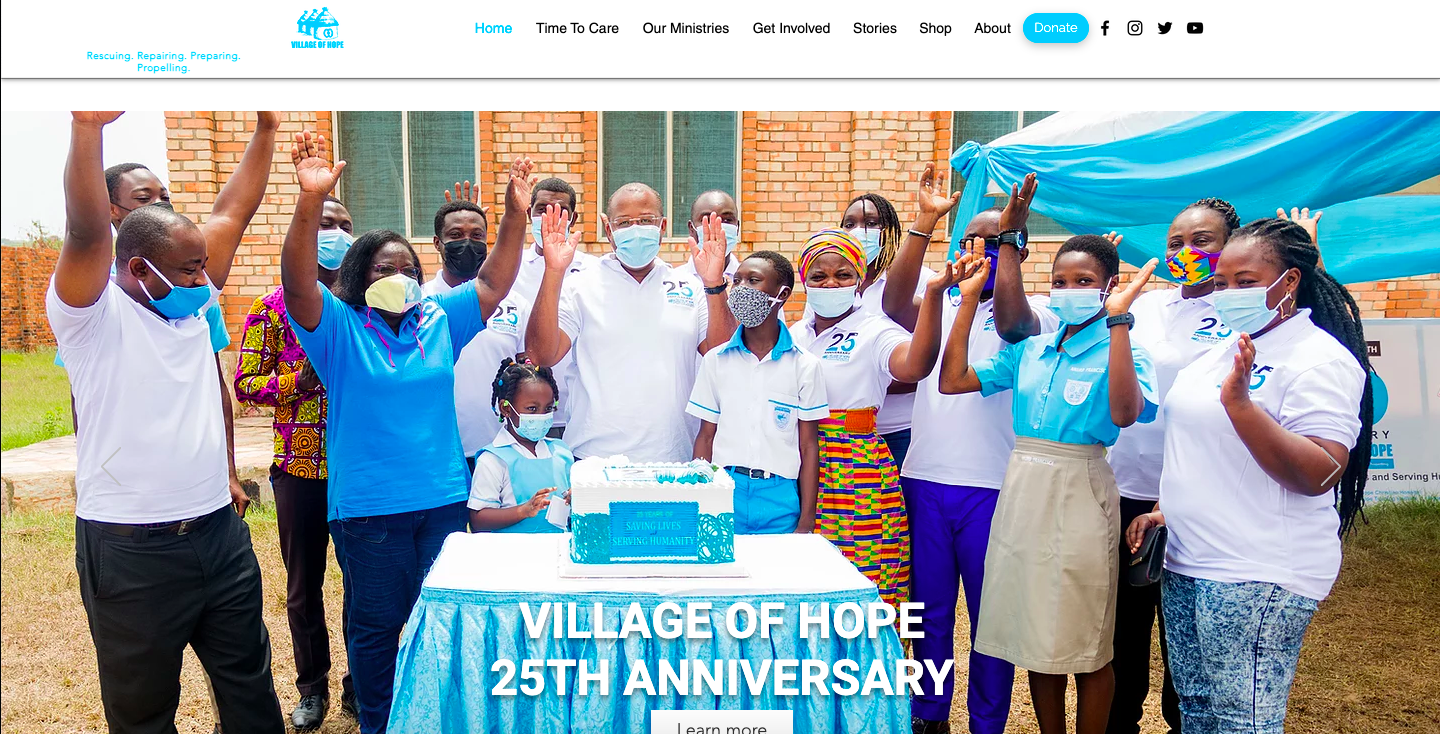 No matter the location or country, all charities have similar goals which is to ensure a better future for all and sustainable living and without them many will have nobody to turn to.
This concludes the 8 homeless charities in Africa, always remember givers never lack.